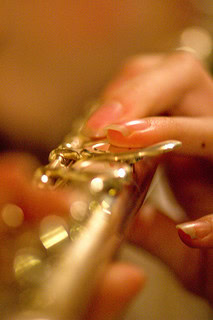 Some of the questions I am most frequently asked about woodwind doubling involve the similarities in fingerings between the instruments:
"You play all those instruments? Well, I guess the fingerings must be pretty much the same, right?"
"I play the oboe, and I would like to learn the saxophone. How close are the fingerings?"
There are, in my opinion, two misconceptions at work here:
Fingerings are the biggest hurdle to switching instruments.
Similar fingerings are a good thing.
In my experience, neither of these is true.