The Note Image Generator, version 0.1, is a tool for quickly generating batches of images of single notes on staves, like this: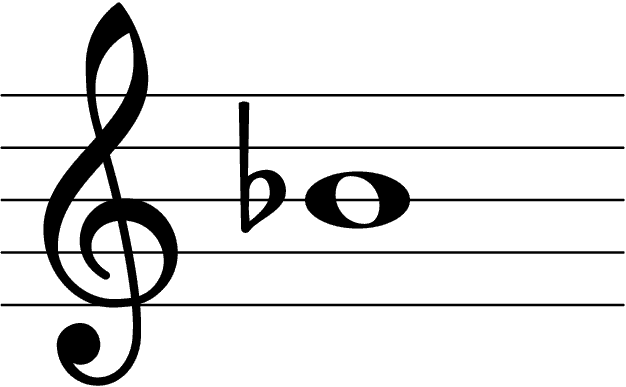 It might be useful to users of my Fingering Diagram Builder, who want note images to combine with fingering diagram images when making fingering charts, but there are lots of potential uses for various educational materials. You can select a range of notes, a clef, and some other options, and download the images for your use.
The image creation is powered by LilyPond. The images are free for any usage.
Let me know what you think!