This is a bit of one of the excerpts that I provided for my saxophone students to play at their beginning-of-the-semester band auditions.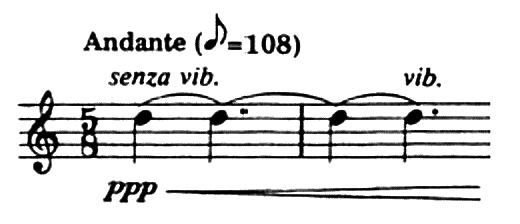 I heard some very fine playing during the auditions, but many of the students were fooled by the "senza vib.," with some going so far as to use fairly extreme vibrato at the beginning of the note.
As my blog readers already know, of course, senza vibrato means without vibrato.
I think it's a fairly common mistake for musicians at, say, an undergraduate collegiate level to either ignore or guess at the foreign words in a musical score. But the consequences can be, well, comical.
As musicians we all have to be little bit multilingual. I recommend this inexpensive, portable, and excellent source to my students and to all of you: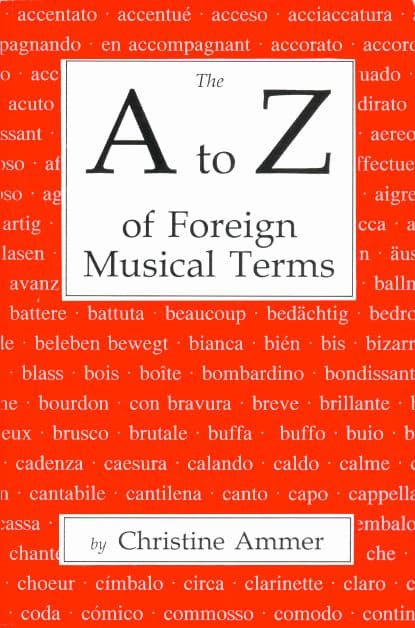 One of my fine colleagues offered some similar advice on her flute studio blog.